Mobile App Development
Create the best designs, and increase brand recognition –
We help you to rise out of the crowd.
Need a Mobile application to increase sales, improve efficiency, increase productivity, increase employees flexibility or game-changer in the market? Matsyaa Infotech, has a dedicated Mobile development team. We provide high-quality App Development.While you'll create the idea behind the mobile app, we can provide complete attention to the user experience as well as wanting to look good.Our mobile app development team will help you create brand engagement with an intuitive, fast, creative and interactive application.Boost your enterprise with dynamic and customized mobile applications. We are a world-renowned mobile application development company that can help you create innovative, efficient, and digitally performing applications.
Full On Mobile Application Development Support
Assessments with our mobile development consultants.
Sophisticated app templates which will be appreciated by your customers.
Impeccable development using latest technology.
Support through design, development, and implementation phases round the clock.
Our Focus Areas
Android Application Development.
iOS Application Development.
Hybrid Mobile Application Development.
Progressive Web Application Development.
Full Stack Mobile Application Development.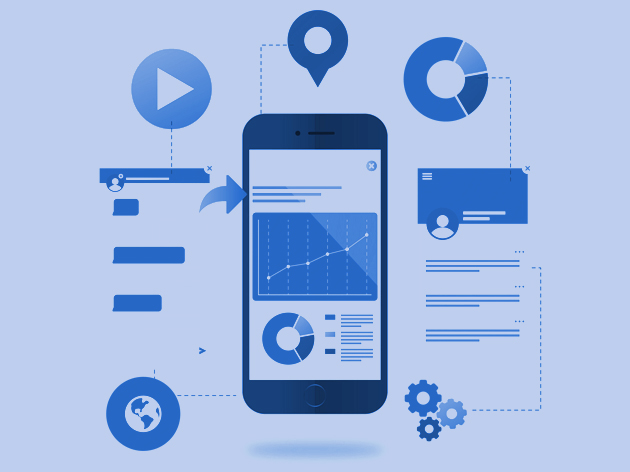 Mobile App Prototype
When we have addressed your requirements and recommended some of the features that we think you'll benefit from, we will build a prototype so you can see and 'play' along with your new app as it takes shape. This enables both parties to opinion any layout or functionality that is not quite right. This also ensures that the finished mobile app looks and performs exactly as you want it to be.