Dynamics 365 Staff Augmentation
Reduce employee costs, increase client exposure and reach multiple markets.
Witness the timely tasks accomplished and overall raise in productivity.
Matsyaa Infotech Virtual Staff Augmentation Service provides offshore technical staff filtered for your specific IT needs. Matsyaa Infotech offshore centre allows you to select the right member for your Business needs from a large pool of experts. Our qualified engineers, experts in various technologies, domain knowledge across industries are able to assist on your projects, without you adding permanent staff for the project.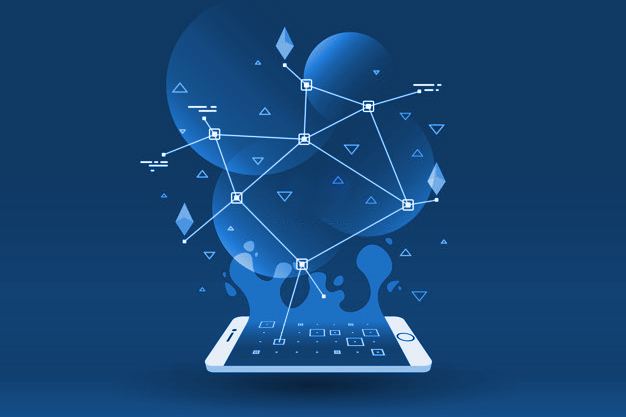 Dedicated Resource Categories
Microsoft Dynamics 365 Virtual Team
Dynamics AX/365 Developer
Dynamics CRM Developer
Business Central/NAV Developer
Office 365/Sharepoint/Power App Developer
Business Intelligence/Power BI Developer
QA/Testers
Mobile App Developers
Full Stack Developers
.NET/SQL Server Developer
Benefits of working with Matsyaa Virtual Team
Reduce office costs, rent, electricity, computer equipment, etc., all add up to a very significant cost in progress. With a global team, you can operate your business on a schedule of 24 hours. This accelerates the implementation and time to market.A multicultural team gives you multiple points of view, which lets you see the problems you are addressing in a comprehensive way.Work with dedicated individuals with expertise and experience in their respective technology with domain knowledge.Choose from our vast pool of technical resources available critical projects with direct access to assign work.